At Handrail, we are committed to helping you and your team get to insights faster. That's why we're excited to share the latest updates and new features based on your feedback and input:
Enhanced Analysis & Synthesis
Analyzing and synthesizing your user research data is a key step to uncover and capture the most interesting, relevant, and actionable information to share with stakeholders. And we just made it easier!
Create research cards faster
Every minute counts when analyzing and synthesizing research, so we made capturing information even faster.
You can now quickly capture a snippet of the result and transfer the insight, finding, or action item into research cards by highlighting the text and clicking the new "Create Card" pop-up!
Analyze every detail
Insights are important, but context matters. Now you can see all the relevant details of where a snippet came from while analyzing your research so you can get immersed even deeper into the data.
Need a little more context? Click on the source link to navigate directly to the results area so you can see where it was originally captured.
For more details, check out the snippet tutorial video!
---
Improved Navigation and Performance
Speed and accuracy is key in capturing and delivering actionable insights to your design and development team. We understand that and improved Handrail with those thoughts in mind!
Navigate with your keyboard
Taking your hands off the keyboard when taking notes might mean you miss important information.
Now you can access every topic, question, answer, and note section just as fast as you can hit the tab key!
See results faster
Visualizing user research data in charts and graphs makes it easier to identify key insights. We've enhanced them to load on every device even faster!
"Handrail's visual representation helps me easily identify insights…and the fact that I can plan and analyze everything in one place saves me time!" - Lucien, Product Designer
Want to provide feedback that makes Handrail even better? Get in touch and let us know!
About Handrail
We built Handrail to help teams collaborate throughout the entire user research process. Plan, collect, analyze, store, and share your research all in one location. Sign up for a free 30-day trial today.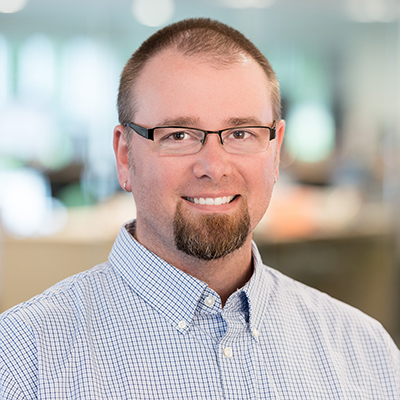 Mat Winegarden
Product manager at Handrail. Sometimes I have ideas...other times I am brilliantly late to the party.