Hard to believe the year is half way over already! We've been busy updating Handrail to make your research efforts more efficient and effective. Here's a quick overview of the latest enhancements:
Workspaces
Group Descriptions & Insight Indication
Additional Updates & Improvements
Workspaces
We've added Workspaces as a more robust and flexible way for your organization to manage research efforts. A Workspace in Handrail can be used as a dedicated space for your team, product line, or business unit to conduct their specific research efforts while still having access to global resources like Personas and Participants. And with the Team and Pro editions, you can create as many Workspaces as you need!
Group Description and Insight Indication
We've enhanced the Analysis Groups in Studies by adding a description area and the ability to indicate it as an Insight. You can use both of these new features to give your Research Card Groups additional contextual information and make them stand out when reviewing the findings of your Study.
Additional Improvements
We're always enhancing little interactions and updating the infrastructure behind the scenes. You may not notice these updates right away, but you will when it matters! Here's a few examples of how we're continuously updating the platform to make it even better:
Enhanced the Analysis board and Research Cards to be more responsive during collaboration
Removed the Persona indications in Results if Participants have not be tagged with them in Sessions
Added drag handles to the facilitation notes area during Sessions so you can adjust the size to give more screen area for note taking
Increased the tolerance area for highlighting and creating Research Cards from raw results
Made the Study tiles UI more modern and scan-able
Schedule a Walkthrough
If you'd like to learn more about these updates, need a few tips and tricks on how to best utilize the platform, or feeling the need to organize and scale your user research? Reach out and schedule some time to talk with us.
About Handrail
Handrail helps enterprise teams scale their research practice. As research and design practitioners, we built Handrail to help teams collaborate throughout the entire user research process. You can collect, analyze, store, and share your research all in one location.Paragraph
We are proud of what we've created, and we want to help research teams succeed. Experience Handrail today. Sign up for a free 30-day trial today.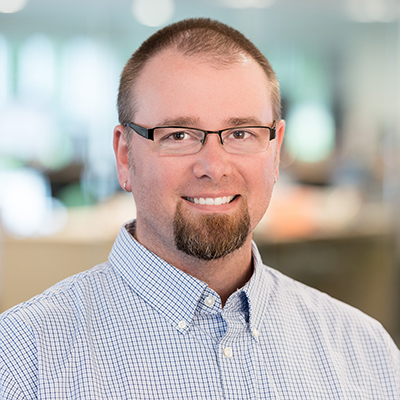 Mat Winegarden
Product manager at Handrail. Sometimes I have ideas...other times I am brilliantly late to the party.