The Handrail team is dedicated to helping researchers succeed. Our mission is to inspire great design through human understanding. To that end, we are always working to improve Handrail.
We are excited about our latest round of enhancements, which include:
Improved Workflow View
A Digital Version of the Research Map
Enhanced Participant Details and Management
Session Prep to Help Expedite Research
Workflow in a Tabbed View
We have organized the research workflow in a tabbed view. This view is now more intuitive, by placing the research guide and survey form inline with other study activity tabs. You will now see Plan, Guide, Sessions, Results, Analysis, and Summary as part of the main navigation, making it easier to visualize and move through your research workflow.
Research Plan: Beta
Related to the Plan tab, we've digitized our research planning map to help your teams prepare and organize your next research initiative. Capture and clarify all of the details regarding your research initiative. For example, you can outline the study purpose or objective, how your research will be used, who will be involved in the study as well as when and where the research will take place.
You can print your plan at any time. If you haven't entered any data, it can serve as a blank template for your team.
Enhanced Participant Details: Beta
The Participants page is a centralized area to add, edit, and review information about the participants involved in each project. Our updates include:
Additional areas to capture participant contact and organizational information
Tag groups and tags to help capture specific attributes or important characteristics of your participant
Added session information for each participant so you can see the total number of research sessions they have participated in as well as the date of their last research session.
Participant availability indicator to better manage your participant pool
Session Prep
Being prepared for research sessions are critical, so we've improved the ability for teams to prepare for upcoming sessions. These enhancements include the ability to:
Search, filter, sort and add participants to a study before the research sessions start.
Enter and editing research data before session starts to expedite facilitation and notetaking.
We Want Researchers to Succeed
Everyone at Handrail is driven to help researchers succeed and we never want you to feel stuck. If you're looking for help with your research projects, please be aware of these support options:
A Real Person. Sometimes it helps to talk with another practitioner. Our support team has years of research experience. We'd be happy help and we love to talk shop. You can contact me, Mat Winegarden
In App. Within the Handrail App, look for the tool Tool Tips for more information and context around Handrail Features.
Help Center. The help center includes a number of searchable articles to help you better leverage Handrail's features.
Schedule a Walkthrough
Looking for a better way to collaborate on research? Feeling the need to organize and scale your user research? Whether you're new to Handrail and want to know how it works, or would like a refresher with one of our research experts, schedule some time to talk with us.
About Handrail
We built Handrail to help teams collaborate throughout the entire user research process. Plan, collect, analyze, store, and share your research all in one location. Sign up for a free 30-day trial today.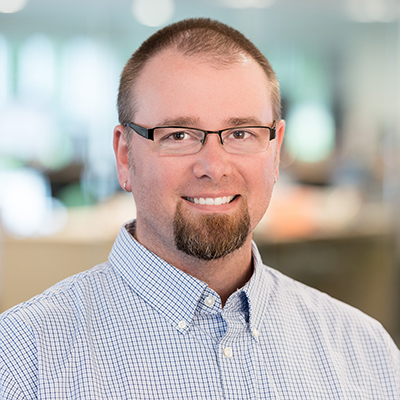 Mat Winegarden
Product manager at Handrail. Sometimes I have ideas...other times I am brilliantly late to the party.